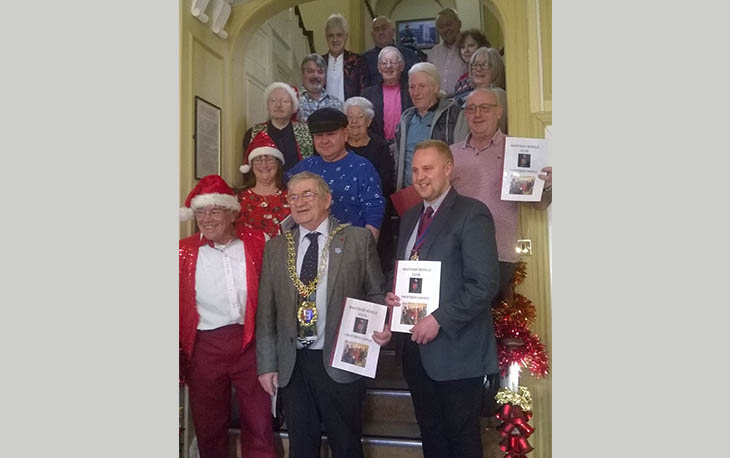 On Christmas morning 2019 Funeral Director Tony Hart joined fellow Winkle Club Choir members to sing carols to the residents of Old Hastings House in the Old Town.
Joined by the Mayor and Deputy Mayor of Hastings, this a tradition that goes back over forty years with friends and family joining club members to entertain residents on this special day. Mary Lipscombe from the Hastings Philharmonic Choir both conducted and sang and residents were said to be delighted by the festivities.
The Winkle Club is a charitable organisation formed in 1900 by Hastings fishermen to help the under-privileged families of Hastings Old Town.
Tony said: "We all really enjoy this annual tradition, Christmas day wouldn't be the same without it. We also know how much it means to the residents of Old Hastings House who look forward to our visit."