About Banfield & Pomphrey Funeral Directors
Fred Pomphrey established Banfield & Pomphrey Funeral Directors on the High Street in Hastings in 1946, before moving to our present premises in Ore around 1990. 
The team at our Hastings funeral home will provide advice at every stage of the funeral planning process, and will arrange an individual and unique funeral to help you celebrate the life of your loved one. 
Here at Banfield & Pomphrey Funeral Directors we also offer an affordable prepaid funeral plan, Choice, so that you can arrange and pay for a funeral in advance. This will protect your family from rising costs and remove uncertainty about your wishes.
If you would like to talk to us about planning a funeral, or our Choice plan, please come and see us in any of our funeral homes, or if you'd rather we can arrange a home visit. We're also available 24 hours a day on the phone so if you need anything please don't hesitate to call your local funeral home.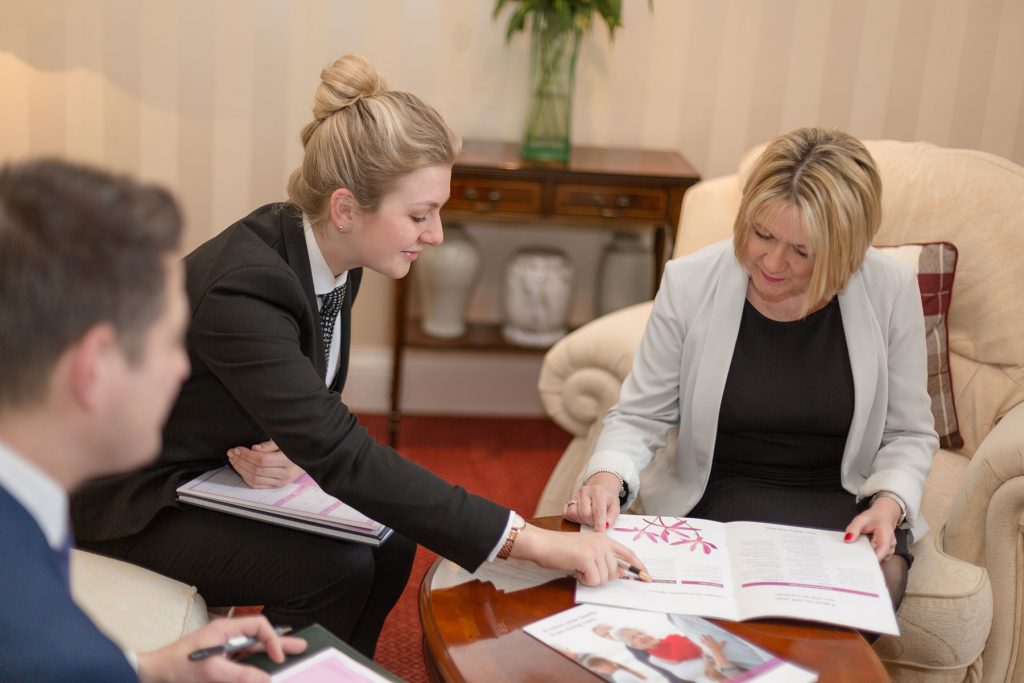 Meet the Team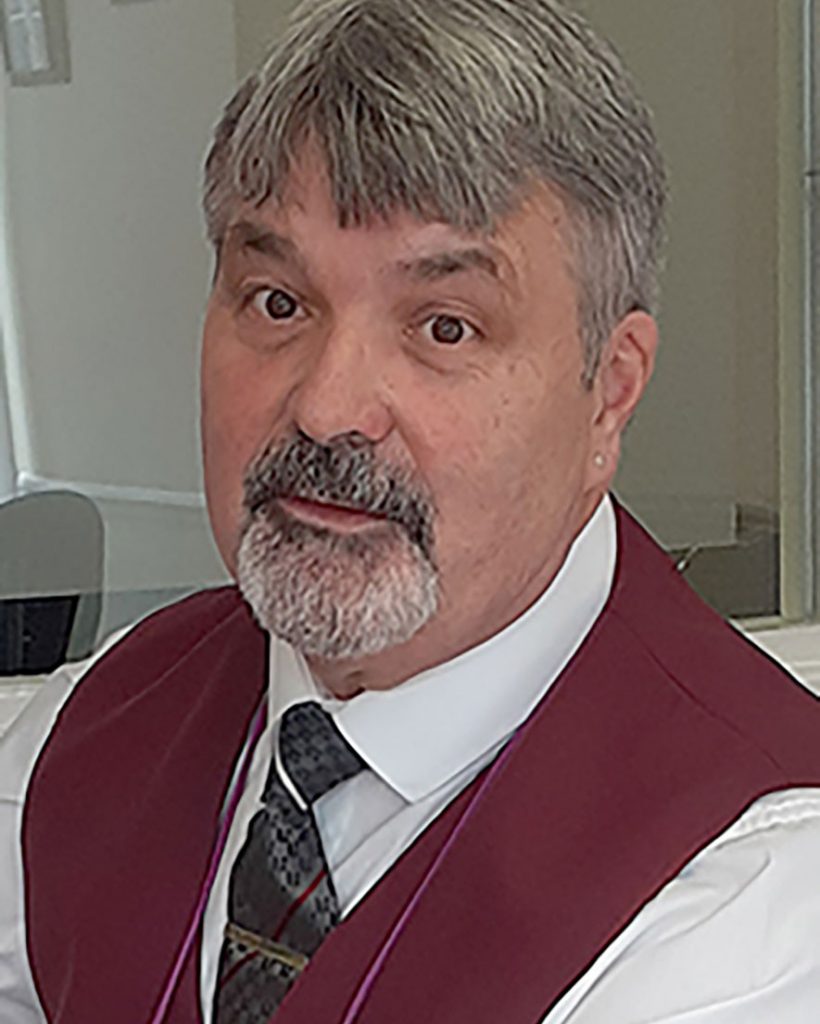 Antony G. Hart
Funeral Arranger/Administrator
Tony first joined the funeral industry 40 years ago and during that time worked for a larger family business as a district Manager with a national brand. Tony obtained his Diploma in Funeral Directing in 1980 and was one of the earlier members of the British Institute of Funeral Directors (BIFD). 1982. Tony then left to peruse a career in the leisure industry and his first appointment was to open and manage a Ten Pin bowling Centre in Bexhill, his first association with the area. He then went on to manage Bowls / Roller Rinks in Germany and the UK before beginning a 20 year career with Mitchell's and Butler where he was appointed senior General Manager and Training House Manager.
Tony had always wanted to return to the Funeral Industry for his last years of work and took the opportunity to move back to Hastings four years ago when he joined Funeral Partners.
Tony likes to involve himself in the local community and operate in a traditional and personal way which allows him to arrange and conduct funerals ensuring continuity of care.
Tony spends most weekends as a drummer with Section 5 (one of the original Bonfire Parade Drumming groups) and can often be seen at events such as Pirates day, Jack in the Green, Sussex bonfire parades, as well as local carnivals and fetes. Tony is also a committee member of the Hastings Winkle Club and also runs the 'Sussex by the Sea' support group for people suffering from Vasculitis, a rare acute illness.
Our Values
Pride
We take pride in everything we do. Our aim is that everyone who works for Funeral Partners shares our values.
Helping People
Our business exists to help the bereaved to make fitting arrangements for their loved one's last journey and to provide lasting memories for family and friends.
We do this with a positive, caring and understanding approach.
Respect for everyone
We value diversity and treat everyone with the same respect, courtesy and dignity.
Professional Standards
We are a professional organisation and we strive to achieve the highest possible standards in everything we do and to improve upon these standards continuously.
Accept responsibility
We accept responsibility for our actions both as a company and as individuals.
Partnership
We believe that we can only achieve our goals by working together in partnership with client families, suppliers and our employees.